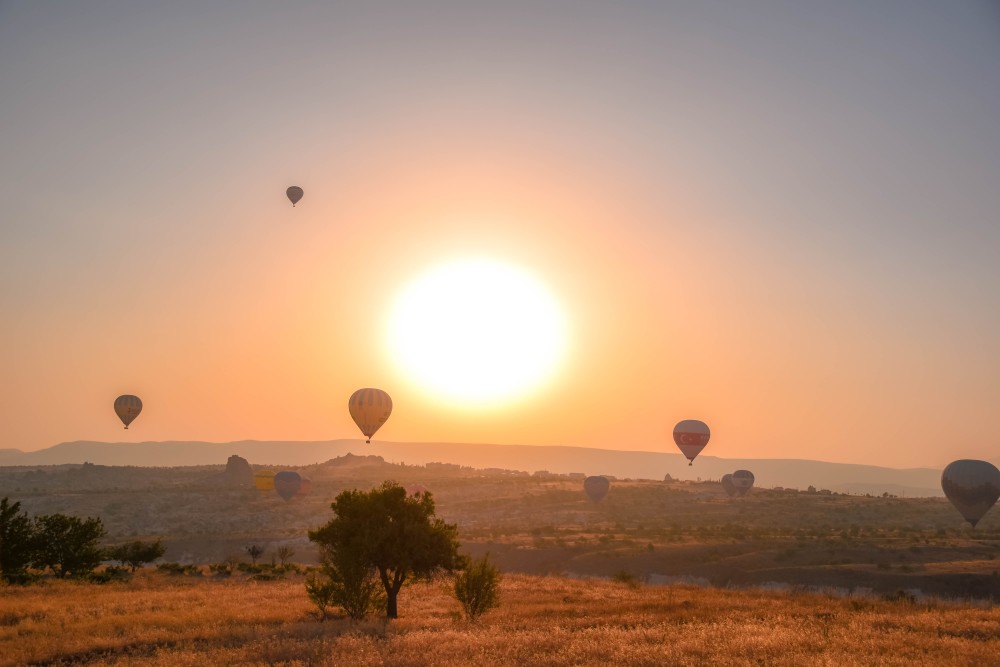 Translations for the travel and tourism industry
In the travel and tourism industry, there is fierce competition for clients. That is why it is important that you and your brand use inspiring and convincing texts that attract customers. If you are looking for high-quality translations that can help your brand in the travel and tourism industry, this is the right place – we work with translators who are experts in the field and have extensive industry knowledge. With the help of the latest translation technology and professional proofreading, we ensure that our texts are of the highest possible quality.
Higher quality with the latest translation technology
Our translators use modern cloud-based translation tools when translating your texts. This ensures that all our translations not only use the correct terminology and the right language, but that they do so consistently, which helps to produce smooth and homogenous translations without any misunderstandings. With a clear and unambiguous message, you can be sure to reach your target group and attract new customers.
Get your translation reviewed by an extra pair of eyes
Our translations are always reviewed and proofread by a translator with expert knowledge of the travel and tourism industry before being delivered to you. However, when you select our proofreading service, your translation will also be reviewed by a second linguist as part of a dedicated proofreading step. This option ensures that the product is of high quality, and that it does not contain errors and misunderstandings. No matter whether your text is a travel brochure, newsletter, or another type of text related to the industry, we have knowledgeable language experts who will ensure that the product lives up to the expectations set both by you and by your customers. Contact us to discuss whether this service is pertinent for your text!
We regularly translate the following types of texts for the travel and tourism industry: brochures, newsletters, websites, and destination descriptions, among others.