We translate your texts to danish. Quickly and efficiently for the best prices in Scandinavia.
We provide our clients with professional translation from and into Danish at the best prices on the market
Services

Diction also offers translations into Danish from many different languages, as well as Danish proofreading. As a Scandinavian translation agency, we have made sure to have a team of skilled translators who can help you with your Danish texts. We offer the best prices on the Scandinavian market without compromising on quality.
Danish translation
We offer translation from and into Danish at all levels and in all lines of business. Although the Danes generally have a good sense of the Danish language, the Danish Language Council has made it very difficult to write Danish fluently. Therefore, we offer professional translations by specialists who have worked with translation for years and have completed a high-level education. As we receive a great number of Danish translations on a daily basis, we have over the years assembled a reliable and highly skilled team that can perform all kinds of assignments – regardless of the type, degree of difficulty and length. Please contact us for a free quote.
Native speakers ensure high quality translations
Diction only uses native speakers as translators. For example, all texts that are supposed to be translated into Danish are translated by an employee who was born and raised in Denmark. After the text has been translated, we send it to another co-worker for a thorough proofreading, where the translation and language will be reviewed for minor errors and deficiencies. This ensures that our clients receive a thoroughly professional text. We offer our clients to have the same translator for all of their translations. In that way, we make sure that the translator will be familiar with the client's terminology and special requirements. It also ensures continuity in our clients' texts.
Danish proofreading
We specialise in proofreading Danish texts at the best prices on the Scandinavian market. When purchasing a professional proofreading at Diction, it includes a review of spelling, grammar, punctuation and sentence construction. The texts will be delivered ready to use immediately, and it will not lack a professional touch, which is particularly useful for job applications, work-related presentations and academic texts, just to name a few things. We carry out all our proofreading in Microsoft Word and make use of the "Track changes" function, unless we are notified otherwise by the client. This means that our clients can always see what has been changed.
Fast delivery of Danish texts
In the translation and linguistic line of business, it is important to be able to adapt quickly and efficiently to the clients' needs. For this reason, we are always able to deliver the translation and proofreading quickly and, at the same time, we are always reachable to our clients by phone or e-mail. There cannot be room for misinterpretations, because it can quickly change the quality of the product, and therefore we put a lot of effort into optimising the communication between our clients and us. In short, we are open for all types of assignments, and that makes us one of the most flexible translation agencies on the Scandinavian market.
We use Diction for translation of, among other things, product texts for several different Scandinavian languages. The delivery is quick, the translation is correct each time and the process is remarkably flexible. Then, of course, it also doesn't hurt that the price is the most competitive we have seen.

Christian Birksø
eAnatomi.dk
We have often used Diction and gotten technical texts which require an insight into construction engineering terminology translated. The translations that we have gotten back have always been correct and of a high quality. Beyond that, the price has also been very reasonable.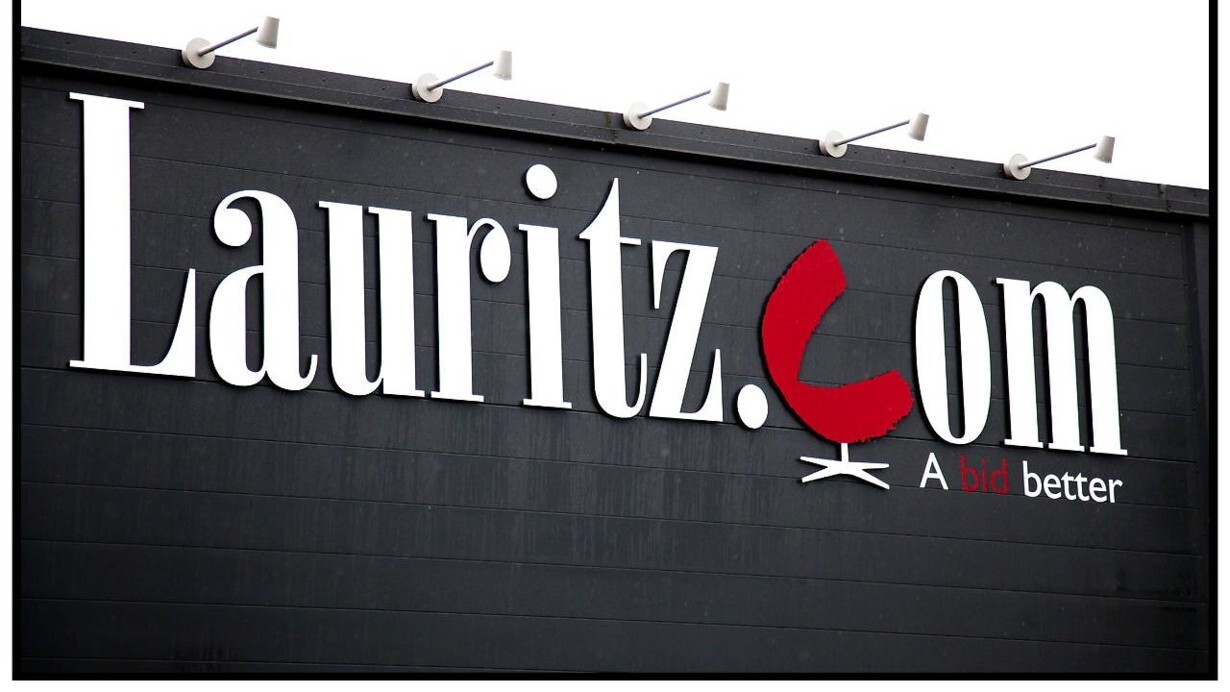 How Chinese translation helped with the sale of an enormous amber collection
In August 2020, the Danish auction house Lauritz.com was faced with an extensive task. Lauritz.com, the largest auction house in Northern Europe, was responsible for handling the sale of more than 288,000 objects from the bankruptcy estate House Of Amber. This collection, amongst other things, included the world's biggest piece of amber weighing 47.5 kg. Read about how Diction helped Lauritz sell the collection here.
Read the case