Translation with additional proofreading - is it the right choice for you?
Translation with additional proofreading
Depending on the types of texts you need to have translated, an additional round of proofreading may be required by someone other than the translator of the text. Additional proofreading may be relevant, for example, if you have a particularly technical text, where it is crucial that the terminology is completely accurate. This may be, for example, when translating legal documents, technical documents for building plans, medical texts or financial texts.
When is an additional reviewer needed?
Several conditions determine whether it will be necessary to purchase an additional proofreading. At Diction, we make our expertise available at no additional charge if you are in doubt as to whether additional proofreading is necessary. You can make an inquiry, after which our project manager makes an assessment for free. Here, we have listed a few examples of documents that may typically require additional proofreading, such as legal texts, patents, tenders, legal reports, technical specifications, medical records, medical scientific articles, technical texts, texts for print or other patient information.
Texts where there is typically no need for an additional proofreader
At Diction we want to deliver a good job at the best possible price. We have put together our prices in a way that makes the most sense. Some translations are simpler to perform than others, and therefore, for simple translations, it may also be sufficient to have one native language translator translate your text. Texts that can often just be translated without additional proofreading are e.g. email correspondence, subtitles, scripts, texts for social media, simple product descriptions for websites or simple newsletters.
How to calculate the price of your translation
To receive a quote for your translation, please upload your document via our website. You can do this via our contact form or by sending an email to us at [email protected]. At Diction, we want to have transparent prices, and we typically calculate the price based on how many words are in your text. If your document is scanned, an image or in a non-editable format, we can also estimate a price per page.
Delivery time
For translations that have both a native speaker translator and a proofreader attached, the delivery time will typically be a minimum of two to three business days. This is the typical delivery time if it involves 2-3 pages. If there are more pages, the translation may, of course, take longer. If the translation is urgent, you can make our project manager aware of this, and then we will see if we can get your translation started immediately. Urgent tasks are typically charged a rush order fee, which varies depending on the deadline and whether translation outside normal working hours is required.
Confidentiality
For many of our customers, confidentiality is essential, as we often deal with sensitive personal information. At Diction, we are subject to a duty of confidentiality and typically work with documents of a very sensitive nature for both businesses and individuals. This could be, for example, patient records, criminal records or documents containing trade secrets. In the event that you request a quote for translation from Diction and end up not ordering, your document will be deleted from our server immediately after your feedback.
Translation to and from all languages
Diction can help translate to and from most languages in the world and operates in hundreds of language combinations. We translate primarily into European languages, but we also have a lot of experience in translating into Asian and South African languages. For more than 10 years, we have built up a strong network of specialists and partners in translation, which means that we generally work with translators all over the world in exactly the language combination you need.
We use Diction for translation of, among other things, product texts for several different Scandinavian languages. The delivery is quick, the translation is correct each time and the process is remarkably flexible. Then, of course, it also doesn't hurt that the price is the most competitive we have seen.

Christian Birksø
eAnatomi.dk
We have often used Diction and gotten technical texts which require an insight into construction engineering terminology translated. The translations that we have gotten back have always been correct and of a high quality. Beyond that, the price has also been very reasonable.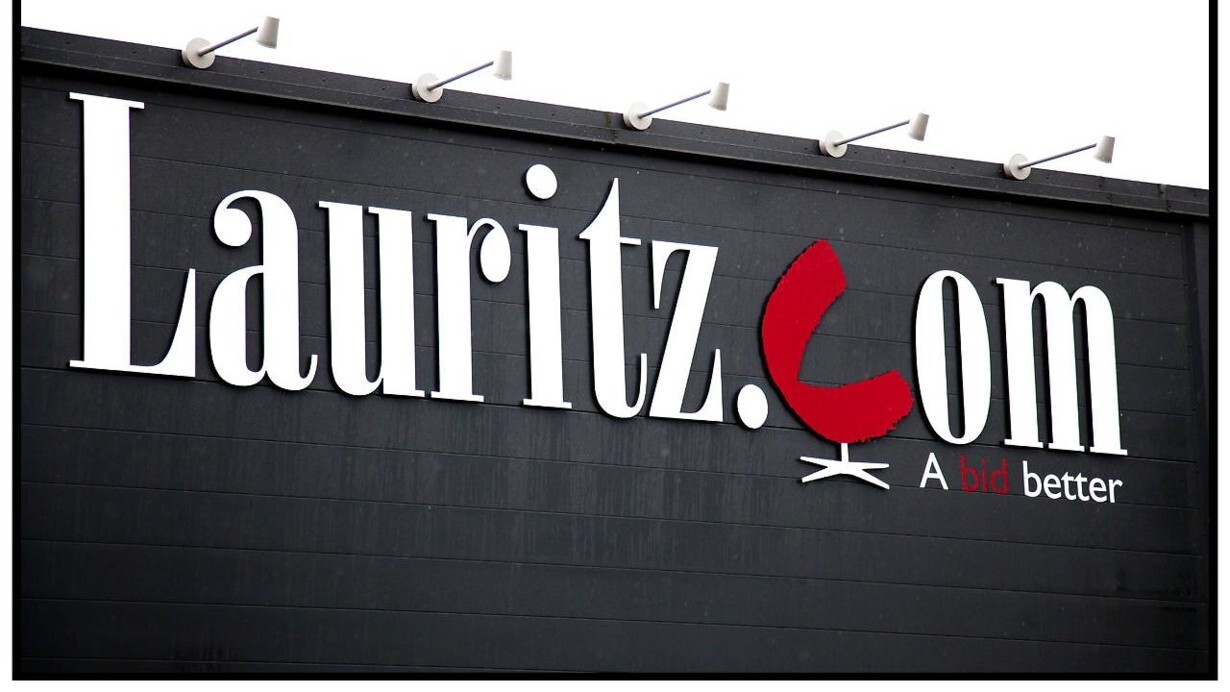 How Chinese translation helped with the sale of an enormous amber collection
In August 2020, the Danish auction house Lauritz.com was faced with an extensive task. Lauritz.com, the largest auction house in Northern Europe, was responsible for handling the sale of more than 288,000 objects from the bankruptcy estate House Of Amber. This collection, amongst other things, included the world's biggest piece of amber weighing 47.5 kg. Read about how Diction helped Lauritz sell the collection here.
Read the case