Your professional translation agency
Diction, the translation agency, is your language partner regardless of whether you are in need of a translator, proofreader, copywriter or interpreter. Our translation agency is headquartered in Copenhagen, Denmark. From our office, we have assisted our clients with translations since 2010 throughout the Nordic countries. In particular, we have specialised in translations to and from the Scandinavian languages which means that you can safely leave your translations to us and expect to get back correct and fluent translations. In order to ensure that you get the highest quality of translations, we have collected the best translators in the business. We rely exclusively on mother tongue translators, and all texts are quality controlled by proofreadings which are performed by a second professional. Diction delivers quality language solutions to both companies and private individuals, and we look forward to helping you as well.
Our Story
Facts about Diction
Translates millions of words annually for businesses and private clients
Serves more than 4000 clients each year
Uses the latest cloud-based translation technology on the market
Employs approximately 15 full-time translators each month
Has a staff of 11 at the Copenhagen office
Founded in 2010 by Martin Boberg (CEO) and Frederik Andersen
Headquartered in Copenhagen
An entirely privately owned company
The company has constantly grown since it was founded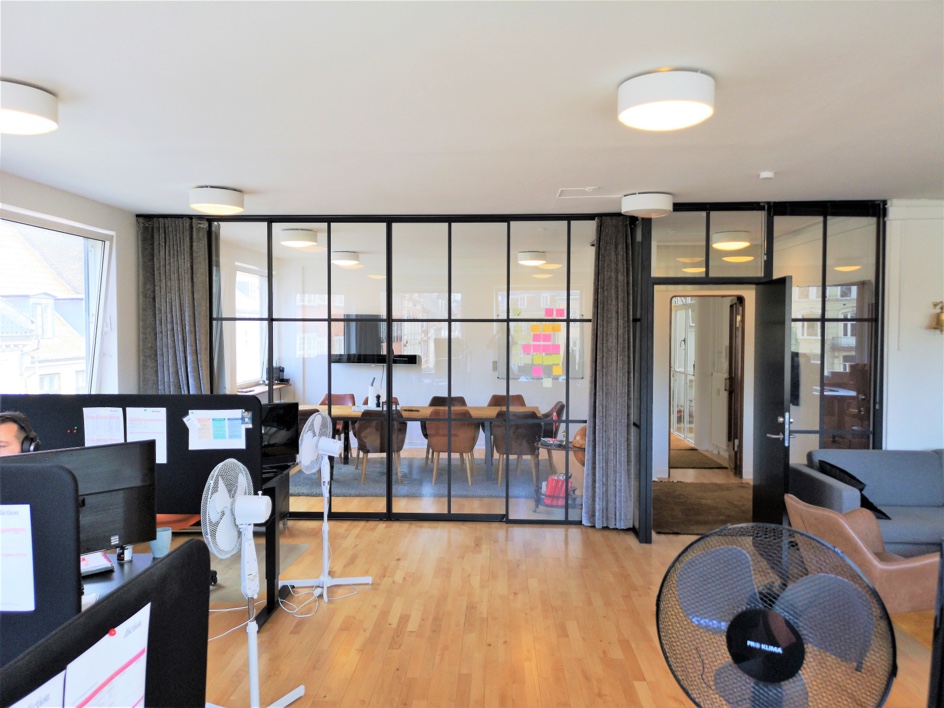 Meet our team
We are ready to help you either by phone +45 2227 7016 or e-mail [email protected] We are open all weekdays from 8:00 - 17:00 CET.