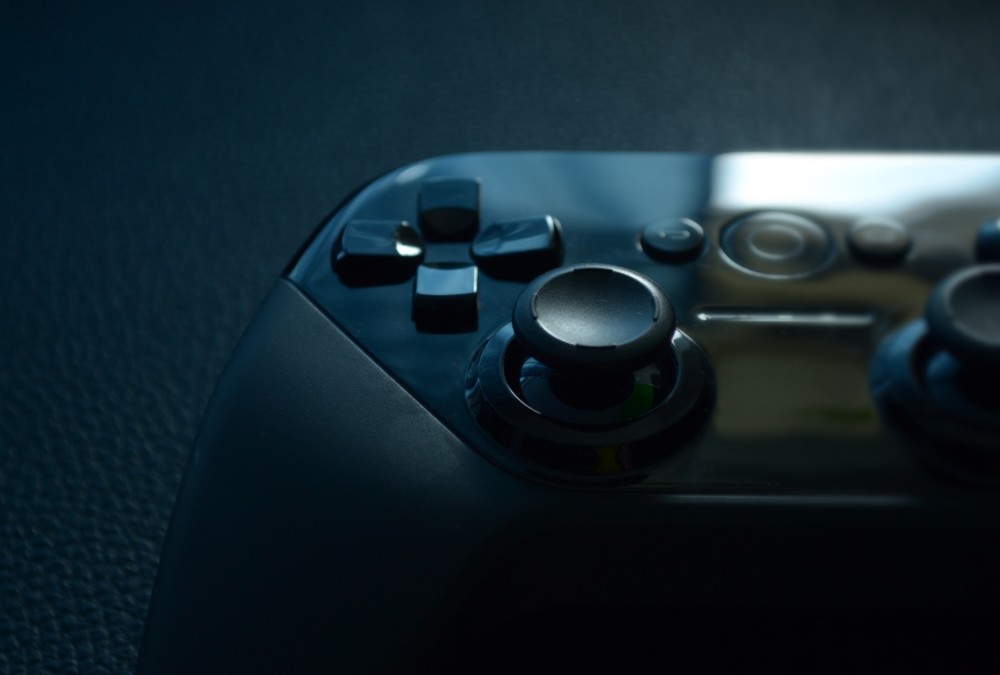 Translations for the gaming industry
The gaming industry is in the throes of tremendous growth, which means high-quality texts are in great demand. When you choose Diction, you can expect a text with correct grammar and terminology, which is paramount in an industry such as gaming where the right terms are key to being perceived as an adept and serious player. All our texts within this domain are produced by translators with extensive industry knowledge, so you can rest assured that the final product you receive will be at the highest possible level.
The latest technology yields better results
In addition to industry knowledge and expertise, our translators use the latest technology in the translation industry, ensuring that all our texts are consistent and use correct terminology. This helps in making the final text better and more effective for you and your brand. Using technology which draws upon a broad back-catalogue of previous translations, we provide our translators with the necessary tools to deliver texts of the highest possible quality.
Option for extra proofreading
When you order your translation, you have the option to have your text sent to a proofreader for an additional review after the translation stage is complete. Like our translators, all of the proofreaders we work with in this area possess a solid knowledge of the gaming industry. They are experts in everything from instruction manuals to marketing materials. When everyone who participates in the process knows the right terminology, a high-quality product is ensured. Contact us today so we can talk more about how we can help you and your brand with translations in the gaming industry and find out whether our proofreading service is the right choice for you!
We regularly translate the following types of texts for the gaming industry: manuals, promotional texts, articles, marketing of games and more.