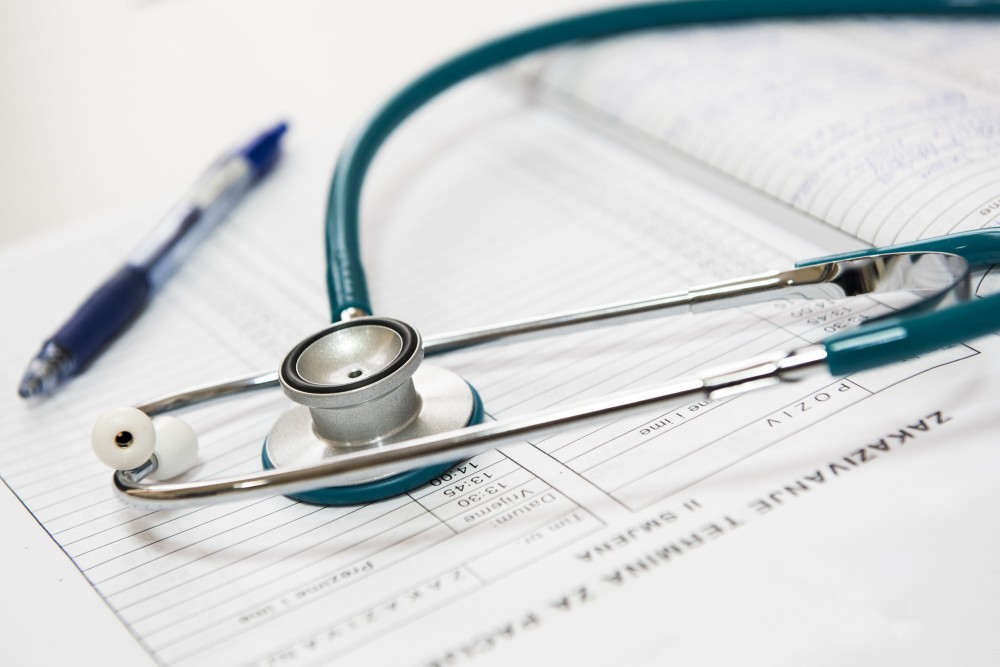 Medical translations by industry experts
The translation of medical texts requires in-depth knowledge of the industry, as these texts often contain specific terminology and information that need to be correct. We are well aware of this at Diction, and therefore we use translators who have ample and solid experience in translating medical texts. Thus you can rest assured that the final product will be both correct and well-written.
Modern technology ensures high quality
Our translators use the latest cloud-based translation technology when translating your texts. This means that the texts will use the correct terms consistently, and that the final result will be sharp, well-written and comprehensible. In an industry such as the pharmaceutical industry which uses many specialised terms, this means your texts will possess the kind of high quality you would expect from a reputable translation agency.
Our optional proofreading service
We work with both translators and proofreaders who possess extensive knowledge of the pharmaceutical industry to guarantee that the translations we produce are of the highest possible quality. When the translator has finished the text, you can then opt for our proofreading service which means your text will be reviewed again by a second linguist to ensure that all details and terms are correct. No matter whether your text concerns medications, medical scientific articles, epicrisis, journals or something else altogether, Diction will be able to help. Our professional translators and proofreaders ensure the best possible translation of your text. Send us an email or give us a call today to find out whether our proofreading service is the right choice for you!
We regularly translate the following types of medical texts: medical records, manuals for medical devices, research reports, medical reports, patient information texts and more.