High priority texts - do you need a translation within 48 hours?
High priority texts
Every now and then you might need a text translated or proofread very quickly. Therefore, we offer high priority texts. That means we put everything else aside for you and immediately begin working on your job to be able to return the text as soon as possible. Depending on the amount of text, we can even deliver the product the same day. We at Diction work hard each and every day to deliver translations that meet the clients' expectations. We always guarantee delivering our products on the given deadline, and almost always before that. If you want your text back within 48 hours, we will categorise it as a high priority text. We also categorise it as a high priority text in the cases of larger texts, which also have short deadlines. Because we are very adaptable, in terms of having several translators ready at all times, we are always able to translate your texts, despite the size of the job. Our adaptability is one of our greatest strengths, which means we can always solve any linguistic problems for our clients. Get a free quote by sending us a document through our contact form, or you can call us on +44 2030 340388 if you have any questions.

Quality
Another key point in ensuring the quality of the translation is the proofreading process. At Diction, we believe that all translations should be proofread and edited by a sparring partner. We believe that we will achieve the most correct and accurate translations by letting two translators work together during the process. The sparring partner is always an experienced translator with a degree from an institution of higher education.
The quality of our texts is everything to us and our clients. That is why it is essential that we have a skilled proofreader to look through the texts once more. We do not return the texts to our clients until we are absolutely sure that the quality is good enough.
We believe that you, as a client, should be guaranteed the very best quality, and therefore we do not recommend risking a cheaper translation at, for example, a freelancer, who usually works alone. We believe it is essential that the texts are reviewed and identified for errors, omissions and linguistic problems, so it will be ready to be put into use. After the translation has been done, and it has been quality checked, first then will we return the text so that it is ready to use immediately.
Confidentiality
A great deal of the texts we work with are texts which have not yet been published or have not been put into service. Therefore, it is of the utmost importance for many of our clients that the texts remain confidential. That is why we have taken all the necessary security precautions in order to reach complete confidentiality of the given texts.
In short, we strictly stick to the ethical rules of our line of business. All our translators are bound by a confidentiality and nondisclosure agreement. In that way we will always handle your translations in confidence, and therefore you can safely entrust your texts with us.
Calculate the price
(minimum fee: 65 €)
We use Diction for translation of, among other things, product texts for several different Scandinavian languages. The delivery is quick, the translation is correct each time and the process is remarkably flexible. Then, of course, it also doesn't hurt that the price is the most competitive we have seen.

Christian Birksø
eAnatomi.dk
We have often used Diction and gotten technical texts which require an insight into construction engineering terminology translated. The translations that we have gotten back have always been correct and of a high quality. Beyond that, the price has also been very reasonable.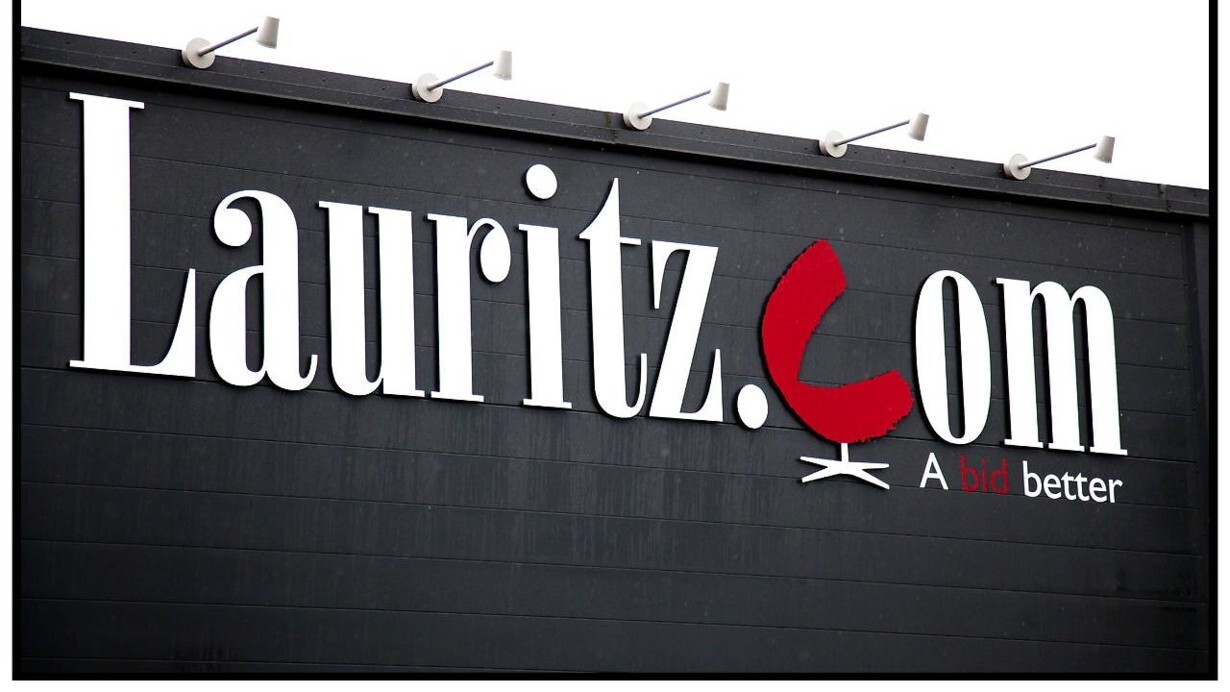 How Chinese translation helped with the sale of an enormous amber collection
In August 2020, the Danish auction house Lauritz.com was faced with an extensive task. Lauritz.com, the largest auction house in Northern Europe, was responsible for handling the sale of more than 288,000 objects from the bankruptcy estate House Of Amber. This collection, amongst other things, included the world's biggest piece of amber weighing 47.5 kg. Read about how Diction helped Lauritz sell the collection here.
Read the case