We translate your texts to chinese. Quickly and efficiently for the best prices in Scandinavia.
We provide our clients with professional translation from and into Chinese at the best prices on the market.
Services
We offer professional translations and proofreading, regardless of text type. Diction is always ready to help our clients from our offices. Our Chinese translators are all born and raised in China.
Chinese translation
If you have texts that need to be translated from or into Chinese, please let us help. We have prioritised Chinese as one of our specialised languages, since it technically is the most spoken language in the world due to the high population in China. The standard language in China is called Mandarin, and approximately 850 million people around the globe speak the language. Trade in China is huge, and although it is primarily with the United States and Australia, there is also much trade with Europe. That is why Diction has chosen to hire skilled and professional Chinese translators, who speak fluent Mandarin, but who can also translate from and into other dialects. Although our translators are highly skilled and very professional, we will send the completed translation to another translator, who has the same qualifications, for a thorough proofreading. That will ensure a genuine quality translation, as we here at Diction take pride in being able to deliver high quality translations time and time again.
Native speakers ensure high quality translations
Mandarin is possibly one of the most difficult languages in the world to learn and to ensure that we always deliver quality Chinese translations; we only use mother tongue translators from China. This means that only the best translators whose background is from China will work for Diction. We also require that they all can prove that they have previous experience in translation, and that they at least have completed a high-level education. That is why we have a trustworthy staff of translators who we know are skilled and reliable.
Chinese proofreading
Since we strive to be your preferred translation agency, we also proofread Chinese texts. Mandarin is not an easy language, regardless of what level you are at and if you have a text that needs to be proofread, we always have the opportunity to review it for errors and deficiencies. We are able to send you either the final proofread version or a version where all changes are marked, so you can review each change. We guarantee that our proofreading ensures that your text is going to look more professional, as our proofreaders will be looking carefully at the grammar, sentence structures, punctuation and spelling. We are proud to be flexible regarding our clients' individual needs, so if you have a special request, please feel free to write us.
Fast delivery of Chinese texts
Many of our clients require that we can deliver quickly and flawlessly. That is why we have made sure we always are able deliver quickly, in case you are under a strict time schedule. Send us your Chinese text via our form on this page or to our e-mail to receive a free quote.
Calculate the price
(minimum fee: 65 €)
We use Diction for translation of, among other things, product texts for several different Scandinavian languages. The delivery is quick, the translation is correct each time and the process is remarkably flexible. Then, of course, it also doesn't hurt that the price is the most competitive we have seen.

Christian Birksø
eAnatomi.dk
We have often used Diction and gotten technical texts which require an insight into construction engineering terminology translated. The translations that we have gotten back have always been correct and of a high quality. Beyond that, the price has also been very reasonable.

Meet our team
Cristina Heiberg
Project Coordinator - Denmark
Martin Boberg
Chief Executive Officer
Jessika Rasmussen
Project Manager - Denmark
Filip Nagel Fryland Lauritsen
Project Coordinator - Denmark
Rebecka Axelsson
Project Coordinator - Sweden
Maja Wistrand
Project Coordinator - Sweden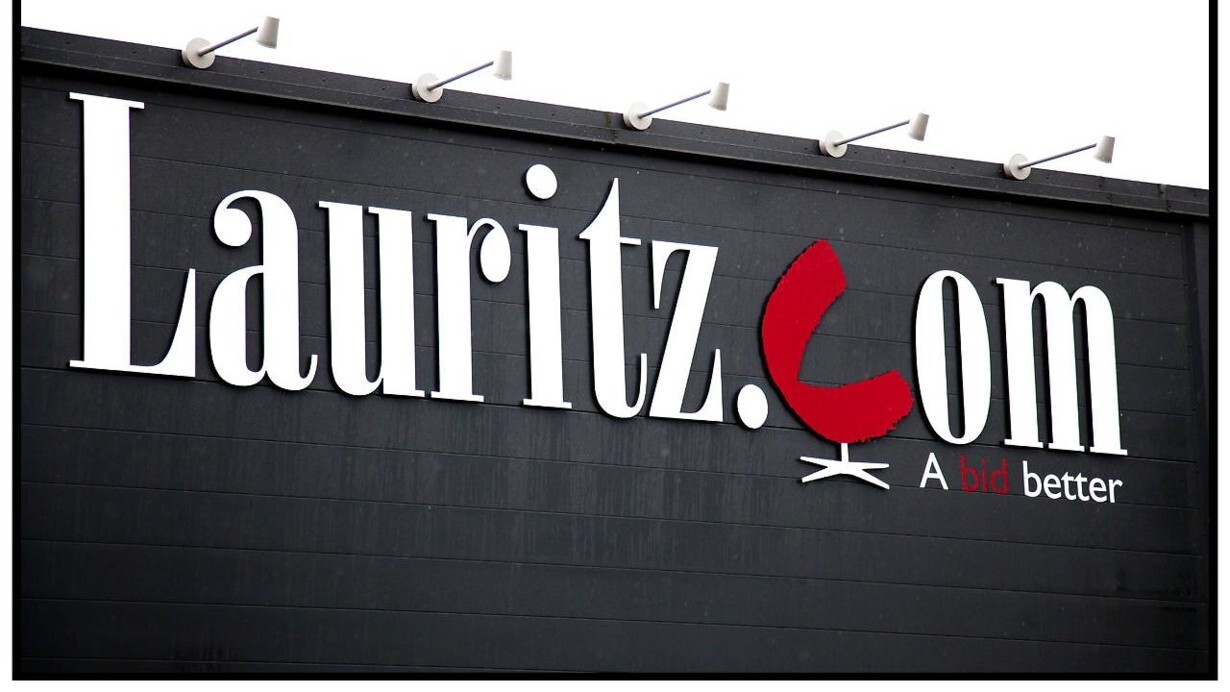 How Chinese translation helped with the sale of an enormous amber collection
In August 2020, the Danish auction house Lauritz.com was faced with an extensive task. Lauritz.com, the largest auction house in Northern Europe, was responsible for handling the sale of more than 288,000 objects from the bankruptcy estate House Of Amber. This collection, amongst other things, included the world's biggest piece of amber weighing 47.5 kg. Read about how Diction helped Lauritz sell the collection here.
Read the case