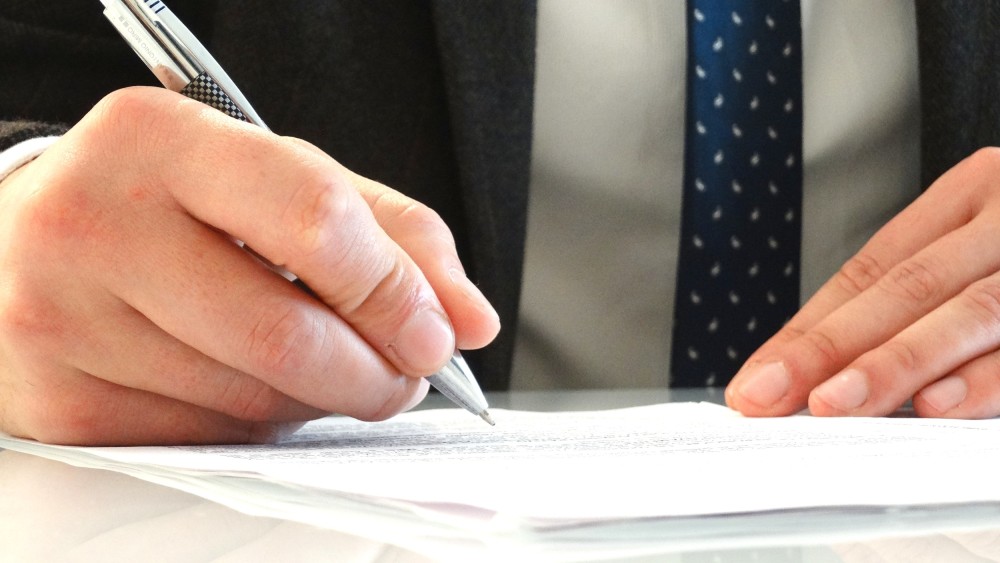 Translations of legal texts, patents and contracts
At Diction, we know that the translation of legal texts places great demands on the correct terminology, accurate sentences and the little details. Expert knowledge is therefore required when translating these types of texts, and that is exactly what our specialist translators possess! We work with translators who have many years of experience in translating legal texts, so by choosing Diction as your translation agency, you can rest assured that the final product will be of the highest possible quality.
Modern translation tools ensure accurate texts
Thanks to the latest technology in the translation industry, we ensure that our translations not only contain the correct terminology, but also that they are consistent in their language. This means the product we deliver to you will be clear and unambiguous so as to prevent any possible misunderstandings. Furthermore, by using our modern translation tools, we also ensure that your legal text is secured properly.
Our proofreading service
Once the translator is finished with the translation step, your text can then be forwarded to a proofreader for a second review. You can choose this service upon placing your order. We collaborate with proofreaders who have many years of experience working with legal texts, so you can be absolutely sure that your finished text will be of the highest possible quality. No matter the topic, our translators and proofreaders have the necessary expert knowledge to ensure your satisfaction with the final product.
We regularly translate the following types of legal texts: legislation texts, contracts, agreements, patents, tender documents and reports.
Call or e-mail us today so we can talk more about how we can help you, and to find out whether an additional proofreading step would be pertinent for your specific text!