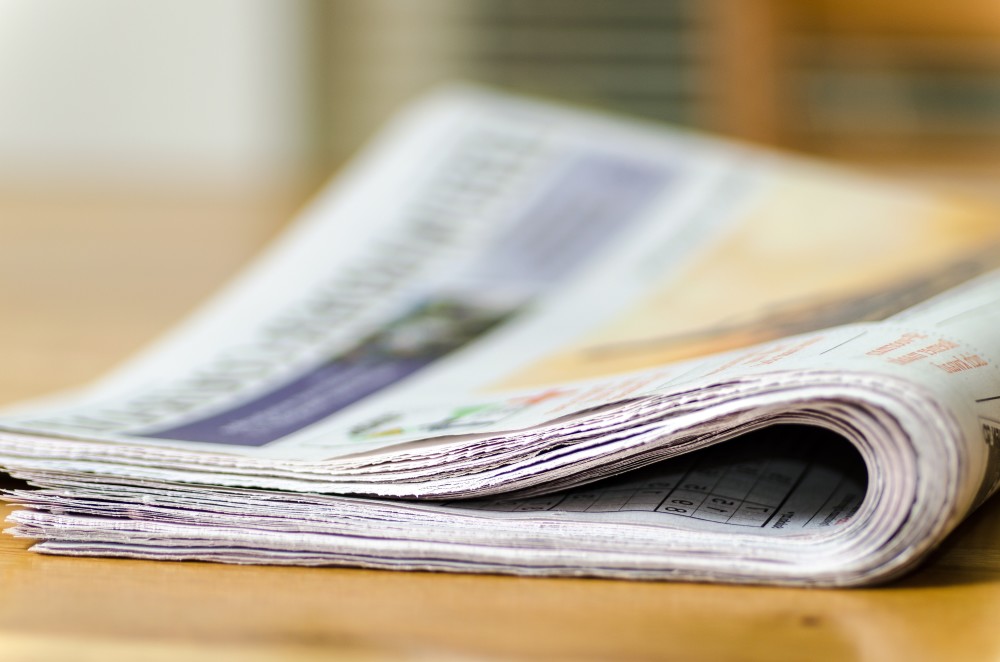 Translations within politics, journalism and public communication
Political texts related to governmental work and journalism are often complex and require the consistent use of accurate terminology. This in turn places great demands on the translator who performs the job, which is why we work with translators who have many years of experience in these areas.
Consistent texts by using modern technology
Thanks to the latest translation technology, we ensure that all our translations use the correct terminology, and that they do so consistently throughout the text. Our translators have access to a large translation memory which draws from a broad base of previous translations, and this helps to eliminate the risk of errors and misunderstandings. Given the importance of accuracy in politics and journalism, the use of this technology represents extra peace of mind for our customers.
Extra review with our optional proofreading service
When you order a translation, you will have the option to choose whether the text should undergo an additional proofreading step carried out by a second linguist after the translator. The proofreader will review the language and terminology again and, like the translator, they will possess ample experience in the field so as to ensure that no incorrect terms or sentences slip into the final product. Once the proofreader has guaranteed the quality of the text, it is then delivered to you. This service helps ensure the highest possible level of quality in your final translation. Contact us today and find out whether our proofreading service is necessary for your text!
We regularly translate the following types of texts within politics, government and journalism: debate articles, newspaper articles, legal texts, certificates, press releases and more.