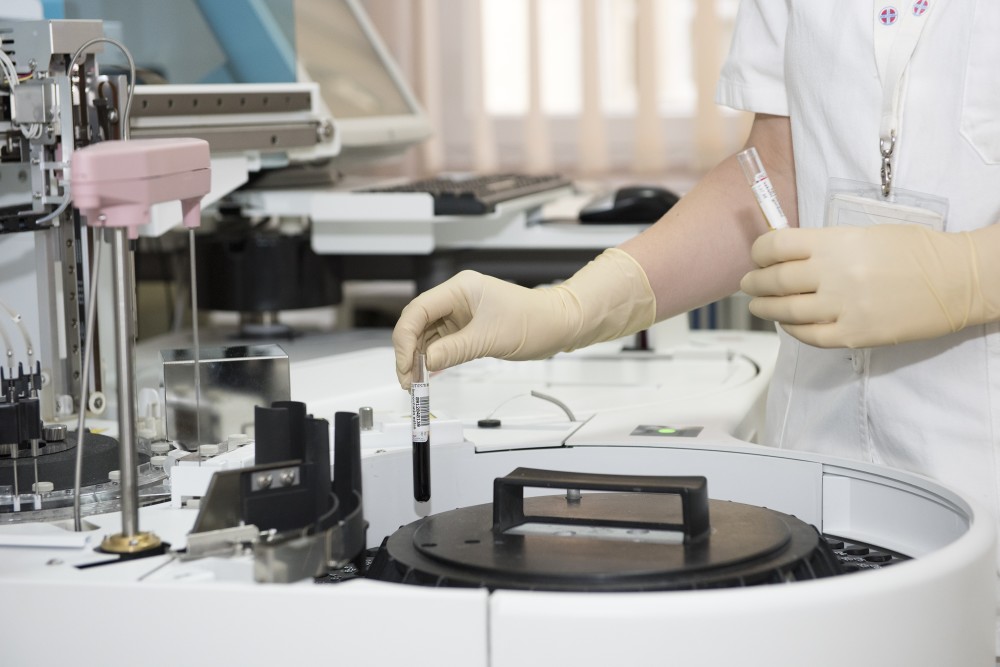 Translations within health sciences, biology, chemistry and medicine
Translations in biology, chemistry, medicine and other fields of health science demand focus on the details and on terminology. That is why we use qualified translators with many years of experience as this ensures high quality texts which contain the right terms.
New technology ensures quality translations
By using the latest translation technology, we provide our translators with the tools required to create the best and most accurate translations. This not only ensures use of the correct terminology and subject-specific terms, but also of consistent and coherent language. This removes the risk of possible misunderstandings and ensures that the purpose of the text is clear and unambiguous. Texts in biology, chemistry, medicine and other health-science fields often contain lots of specific terms, and thus we place great emphasis on making sure these are correct.
Additional proofreading of your translation
When you order a translation, you have the option to choose whether the text should undergo an additional round of proofreading by a second linguist. All our proofreaders have extensive experience in their field and review both the language and terminology. By choosing this service, you can rest assured that the finished product will be correct, coherent and of the highest possible quality. At Diction, we work with experts in all fields including medicine, chemistry and biological products, among others. Contact us today so we can discuss whether or not this service may be relevant to your specific text!
We regularly translate the following types of texts within health sciences, biology, chemistry and medicine: package leaflets, ingredient lists, chemical lists, research texts, scientific articles and more.