We translate your texts to english. Quickly and efficiently for the best prices in Scandinavia.
We provide our clients with professional translation from and into English at the best prices on the market
Services
Diction offers translation and proofreading in English at the best prices on the Scandinavian market. We specialise in English translation and proofreading, and we have a team of skilled translators who are ready to help you.
English translation
We have a professional team of highly qualified English translators, which means you can sit back and relax and entrust us with your texts that need to be either translated or proofread. Most people are familiar with the English language, because they either read or listen to it on a daily basis, but that does not mean that everyone is able to translate. Some might argue that it will be harder for people to translate from English to other languages, because most languages are becoming more and more influenced by English. Either way, it is important that translations are carried out by a professional translator who has extensive training and completed a linguistic education. Our English translators are educated within a linguistic discipline, but still have different competences, and therefore we are flexible and able to translate all kinds of texts.
Native speakers ensure high quality translations
We take pride in only using native speakers to translate. For example, all texts, that are supposed to be translated into English, are translated by an employee who was born and raised in an English-speaking country. In addition, they all have a lot of experience behind them, as well as a high-level education, which always ensures a thoroughly professional translation. After the translation is completed, we will forward the text to a colleague, who will proofread it. We believe this is the way to achieve the best result. Many of our larger clients often need a series of translations done over a longer period, and therefore we offer to assign the same translator for their texts, so the terminology remains the same all the way through.
English proofreading
Our translators are also able to proofread your English texts. No matter what kind of texts that we receive, we have someone who can identify all the linguistic deficiencies. That includes, among other things, spelling, grammar, punctuation and sentence construction. You can also choose whether you want the text in British or American English.
Fast delivery of your English texts
It is important for us to offer quick deliveries due to the high demand. That is the reason why we always make sure to have someone ready to take on jobs right away. Although we are able to deliver in a short amount of time, we never compromise on quality. We always have at least one employee at the office during opening hours to assist you with any enquiries and questions, because we believe that smooth communication is the key to a good working relationship. We are able to handle all kinds of different assignments, so please send us your texts in English via the form on this page, or contact us on the information below. We look forward to hearing from you.
Calculate the price
(minimum fee: 65 €)
We use Diction for translation of, among other things, product texts for several different Scandinavian languages. The delivery is quick, the translation is correct each time and the process is remarkably flexible. Then, of course, it also doesn't hurt that the price is the most competitive we have seen.

Christian Birksø
eAnatomi.dk
We have often used Diction and gotten technical texts which require an insight into construction engineering terminology translated. The translations that we have gotten back have always been correct and of a high quality. Beyond that, the price has also been very reasonable.

Meet our team
Claus Boberg
Chief Financial Officer
Rebecka Axelsson
Project Coordinator - Sweden
Jens Preisler
E-mail Marketing Manager - Denmark
Julie Munkø
Vendor Manager
Miriam Madsen Krane
Project Manager - Norway
Martin Boberg
Chief Executive Officer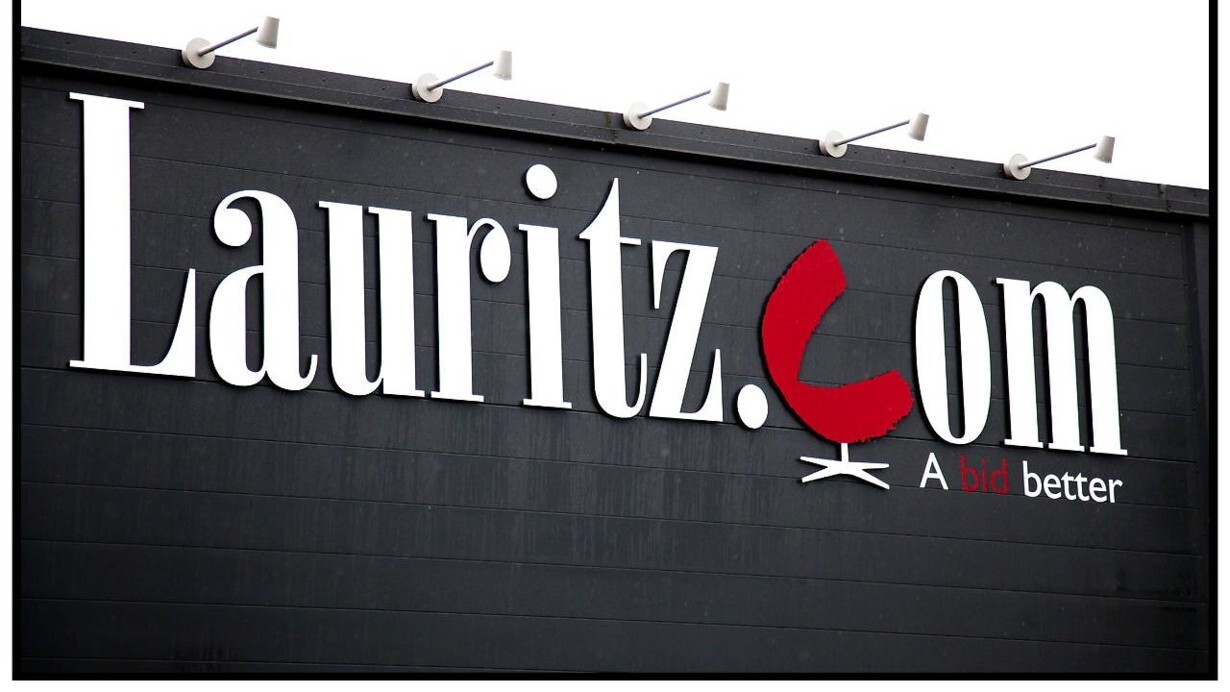 How Chinese translation helped with the sale of an enormous amber collection
In August 2020, the Danish auction house Lauritz.com was faced with an extensive task. Lauritz.com, the largest auction house in Northern Europe, was responsible for handling the sale of more than 288,000 objects from the bankruptcy estate House Of Amber. This collection, amongst other things, included the world's biggest piece of amber weighing 47.5 kg. Read about how Diction helped Lauritz sell the collection here.
Read the case