Read about some of our cases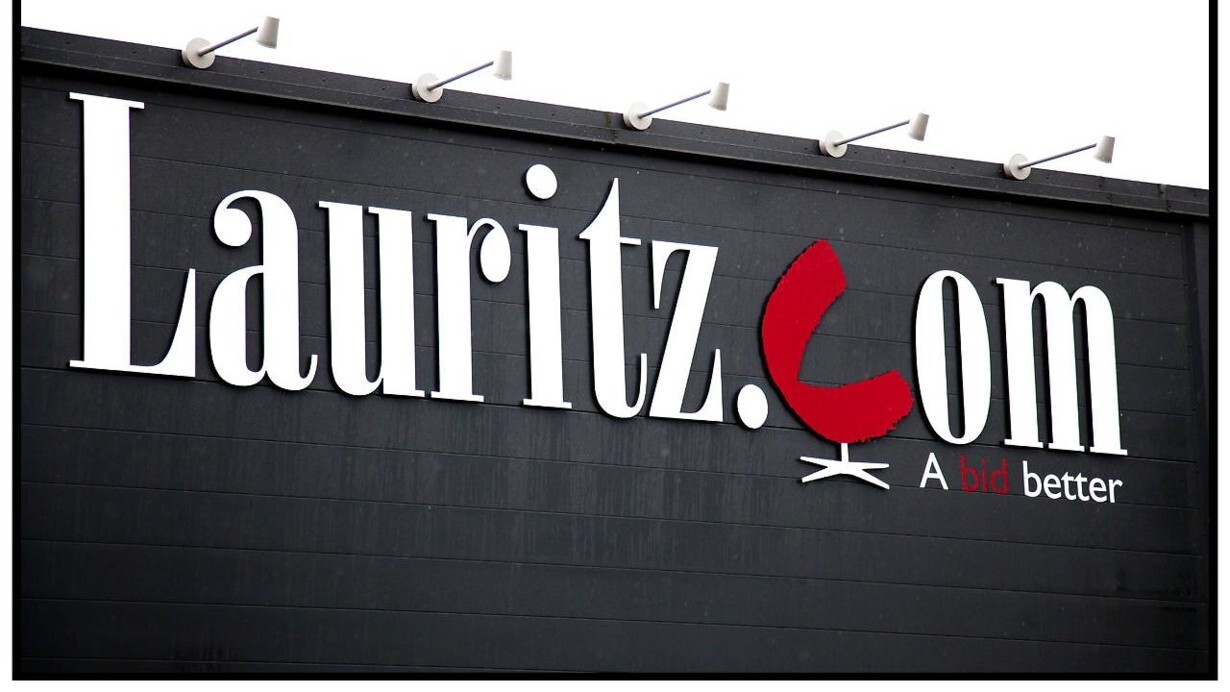 How Chinese translation helped with the sale of an enormous amber collection
In August 2020, the Danish auction house Lauritz.com was faced with an extensive task. Lauritz.com, the largest auction house in Northern Europe, was responsible for handling the sale of more than 288,000 objects from the bankruptcy estate House Of Amber. This collection, amongst other things, included the world's biggest piece of amber weighing 47.5 kg. Read about how Diction helped Lauritz sell the collection here.
Read The Case
Our clients
Diction has a great deal of experience in translating texts for private businesses, the public sector and for private individuals. Therefore, we choose the translator accordingly, so they fit the client's background. Our translators all specialise in a particular field, which greatly affects the terminology in the text, and thus will help to convey the message as clearly as possible.

Here is a selection of different kinds of texts we have dealt with in the past
Sales letters, newsletters, sales agreements, holiday home and summer house texts, websites, web advertising, marketing texts, tourism related texts, advertising, client magazines, staff guidelines, commercials, advertisement texts, internal and external brochures, leaflets, movie scripts, press releases, PR related texts, internet texts, SEO-oriented texts, articles, guides and manuals, economic analyses, staff analyses, training materials, industry and technical manuals, user guides, instruction manuals, financial-related texts, pension texts, insurance texts, annual reports, etc.
References
Since we opened in 2010, we have compiled a portfolio with small, medium and large companies, who we consider it to have been a great honour to have helped with both translation and proofreading. Below, you can see a list of our clients, all of which come from every branch of industry. In addition, you can read about a few cases if you click on "About Diction", where you can read about some of the projects that we believe are the most memorable due to the circumstances.
Below is a selection of the different businesses and fields with which we have a great deal of experience:
Insurance, Pension, IT, Personal care/healthcare, Tourism and travel, Design and furniture, Interior design, Research and university, Advertising and marketing, Media/film/TV, Journalism.
Our customers