Certified translations for businesses and private individuals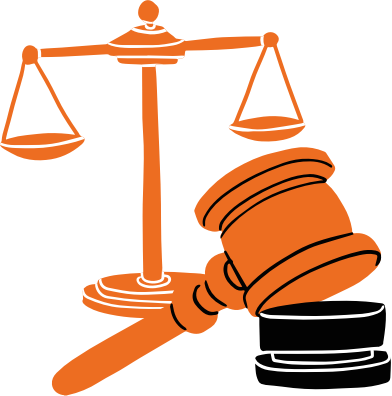 Certified translations
Diction also undertakes professional certified translations for businesses and private individuals. A certified translation may be required in connection with, for example, powers of attorney, contracts, marriage certificates, examination certificates and diplomas, or other documents to be used for official purposes.
What is a certified translator?
In other words, this simply means that the certified translator (also known as a sworn translator) has taken an oath before a court and confirmed with their signature, statement and translator stamp that the translation is a true and accurate representation of the source text. As with our regular translators, all certified translators are sworn to secrecy, which means that all material will be treated in confidence.
Quality assurance and delivery
Diction can receive your documents either by post or by e-mail. It depends entirely on what is most convenient for you. However, you will receive the final certified translation by post, as it contains a certified stamp and the signature of the translator. Before we post the final document to you, we will send you a draft of the translation, so you have the opportunity to review it before we stamp and send it to you. In this way, we ensure no errors or misunderstandings occur that could potentially delay the process.
Legalisation
In some instances, further legalisation of the certified translation by the Ministry of Foreign Affairs of Denmark may be required. Here the Ministry of Foreign Affairs will confirm that the signature is authentic and equally that the certified translator has met the necessary requirements to bear the title of sworn translator. A legalisation is often necessary when the text is to be used in another country. We recommend that you always contact the other country's embassy or government authority before deciding whether the translation should be legalised. Legalisations can be attained at the Ministry of Foreign Affairs on Asiatisk Plads in Copenhagen K, either in person or by post. If for various reasons you are not able to do this, Diction offers this service as well.
Contact us
Call us on tel: +45 2227 2868 or send us an e-mail to: [email protected] to receive a non-binding offer for an English translation or proofreading project. 
We use Diction for translation of, among other things, product texts for several different Scandinavian languages. The delivery is quick, the translation is correct each time and the process is remarkably flexible. Then, of course, it also doesn't hurt that the price is the most competitive we have seen.

Christian Birksø
eAnatomi.dk
We have often used Diction and gotten technical texts which require an insight into construction engineering terminology translated. The translations that we have gotten back have always been correct and of a high quality. Beyond that, the price has also been very reasonable.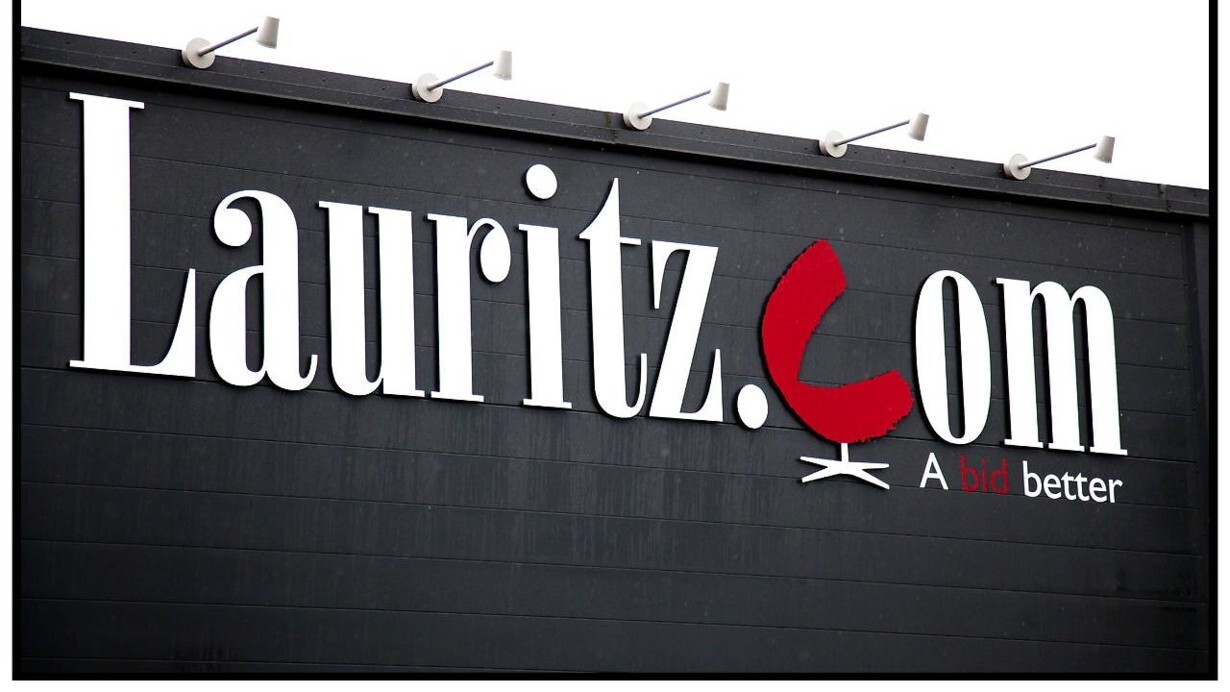 How Chinese translation helped with the sale of an enormous amber collection
In August 2020, the Danish auction house Lauritz.com was faced with an extensive task. Lauritz.com, the largest auction house in Northern Europe, was responsible for handling the sale of more than 288,000 objects from the bankruptcy estate House Of Amber. This collection, amongst other things, included the world's biggest piece of amber weighing 47.5 kg. Read about how Diction helped Lauritz sell the collection here.
Read the case