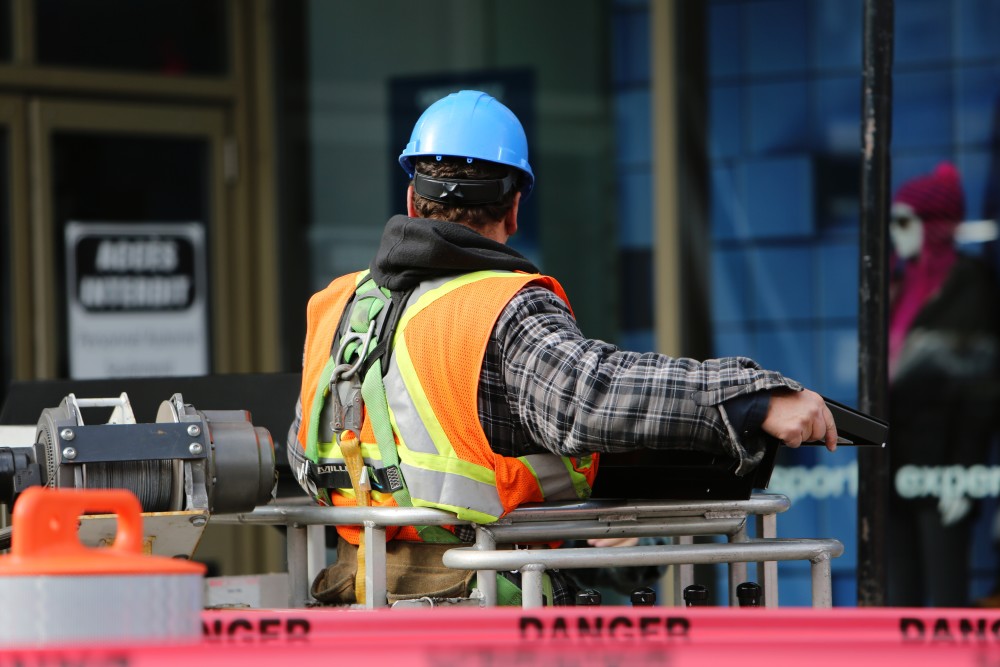 Translations related to the construction industry
In the construction industry, great demand is placed on the clarity of technical specifications and safety protocols. We work with translators who have many years of experience translating texts for the construction industry, and so when you choose Diction, you can rest assured that the final product will meet your high expectations.
We use the latest translation technology
Thanks to the latest translation technology, our translators have the necessary tools to produce coherent and accurate texts. These tools ensure that the correct terminology is used throughout the text, thereby eliminating the risk of misunderstandings and ambiguities. Consistent and well-written texts with the right terminology make it easier for you to convince your customers to choose you as their supplier.
Get your translation reviewed by an extra pair of eyes
When you order a translation, you have the option to choose whether you want your text to be simply translated and checked by one linguist, or to be subsequently reviewed by a second pair of eyes. We work with proofreaders who possess many years of experience and who are experts in translating texts related to the construction industry. They ensure that both language and terminology are correct and consistent, no matter whether your text concerns new-builds, workplace safety regulations or tender documents. Having your text proofread will ensure that the end result meets the high expectations set both by you and by your customers.
So if you need a high-quality translation which is both clear and correct in its use of terminology, but are unsure whether proofreading is strictly necessary, please feel free to contact us. That way we can give you further information and find the right solution for you.
The types of texts we translate in the construction industry include: tender documents, technical specifications, texts concerning workplace safety, advertising and marketing.