Diction's clients: Santander Consumer Bank

The Spanish bank Santander Consumer Credit enters the Scandinavian market
Who
Santander Consumer Bank is a part of Banco Santander, which is the largest bank in the eurozone and one of the largest banks in the world with more than 195,000 employees globally and over 120 million customers in more than 40 countries. In 2015, Banco Santander had a market value of EUR 66 billion and a net profit of EUR 6.6 billion. Today, Santander Consumer Bank has a leading position in the Scandinavian market for car loans and is also a specialist in consumer loans, credit card and saving products.
The challenge
In connection with their entry into the Scandinavian market, Santander Consumer Bank needed to adjust some legal documents to local conditions and to get these translated. Santander Consumer Bank also needed to get their general terms and conditions, loan agreements, credit agreements and other financial and legal documents translated from English into Danish. In connection with this, Santander Consumer Bank needed external help, which is why they chose to reach out to a number of professional translation agencies, including Diction.
The solution
After our project manager had given Santander Consumer Bank a thorough description of our typical procedure for the translation of these types of texts, Santander Consumer Bank chose to use Diction as its translation agency. In cooperation with Santander Consumer Bank, Diction has provided quick and precise translations, leading to Santander's entry to the Scandinavian market being implemented smoothly.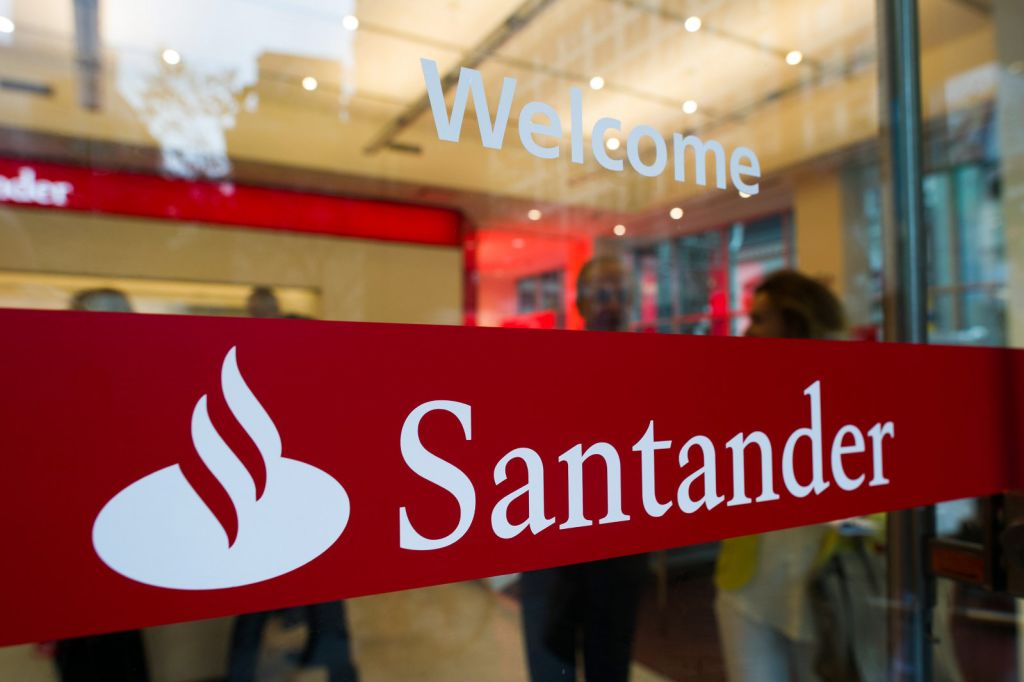 We use Diction for translation of, among other things, product texts for several different Scandinavian languages. The delivery is quick, the translation is correct each time and the process is remarkably flexible. Then, of course, it also doesn't hurt that the price is the most competitive we have seen.

Christian Birksø
eAnatomi.dk
We have often used Diction and gotten technical texts which require an insight into construction engineering terminology translated. The translations that we have gotten back have always been correct and of a high quality. Beyond that, the price has also been very reasonable.