Diction's clients: Toyota

Technical translation for Toyota, one of the world's largest car manufacturers
Who
Toyota's headquarters is in Japan, and it is one of the world's largest car manufacturers. They sell approximately 9 million vehicles across more than 170 countries. Toyota manufactures many kinds of vehicles: e.g. petrol, diesel and hybrid cars, and they have more than 320,000 employees around the world.
The Challenge
Toyota has a great demand for translations of long, technical manuals and other important texts from many different languages into Danish. The real challenge in translating for Toyota lies in the many technical words and phrases. For Toyota, it is vital that they get a very accurate technical translation, because the texts serve as support for their clients and will therefore be read by tens of millions of people. We take pride in solving different and difficult problems for our clients and, at the same time, we have made quite a few similar technical translations in the past.
The Solution
We know exactly how important manuals are, and that is why we pride ourselves to get the job done in the best possible way. We have several specialist translators affiliated to us who are qualified to translate texts in many different lines of business. The transport industry is, as you might know, a vast industry, which also means that we have a great deal of experience behind us. Our specialised technical translator therefore made sure that the product lived up to the expectations that Toyota required from us.
If you or your company needs texts reviewed or translated, please feel free to contact us at [email protected] or on +44 2030 340388.We look forward to hearing from you.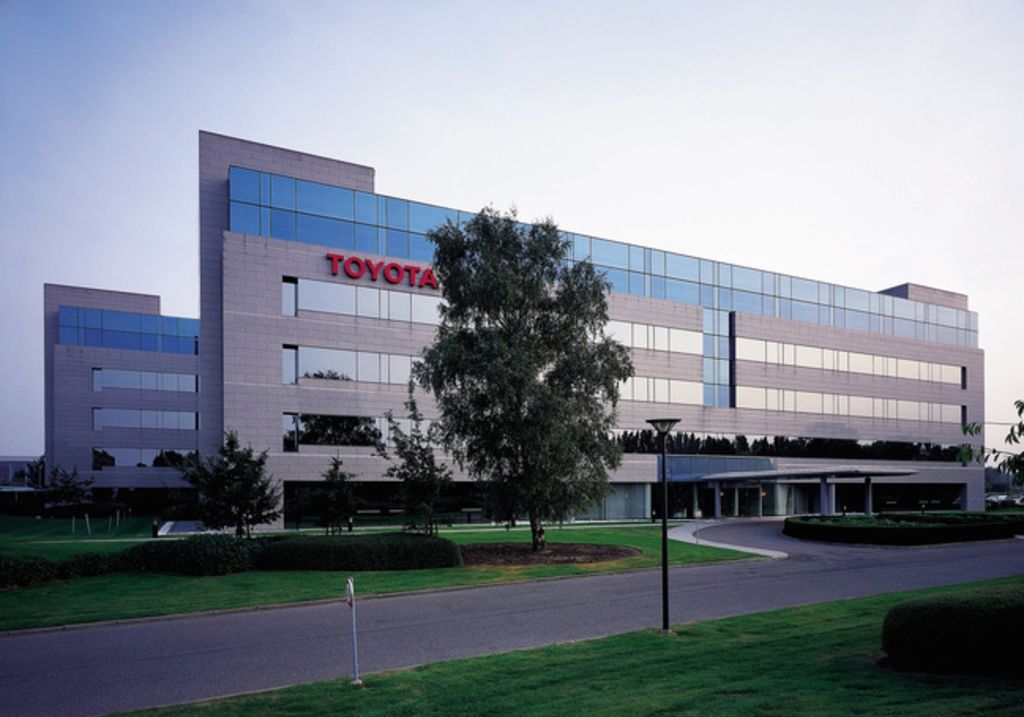 We use Diction for translation of, among other things, product texts for several different Scandinavian languages. The delivery is quick, the translation is correct each time and the process is remarkably flexible. Then, of course, it also doesn't hurt that the price is the most competitive we have seen.

Christian Birksø
eAnatomi.dk
We have often used Diction and gotten technical texts which require an insight into construction engineering terminology translated. The translations that we have gotten back have always been correct and of a high quality. Beyond that, the price has also been very reasonable.