Diction's clients: Arriva

Translations for the management of Arriva - one of Northern Europe's largest bus and train operators
Who
Today, Arriva is Denmark's largest bus operator and second largest train operator. Arriva Denmark is a part of the Arriva Group which consists of transportation companies in 14 European countries and employs more than 55,000 people globally. The Arriva Group was bought by Deutsche Bahn in 2010.
The challenge
Arriva is an organisation that places a great deal of demands on the management, and in that regard Arriva constantly has documents that need to be translated into English for the rest of the organisation. It is of the utmost importance that these texts are translated correctly and that they are easy to understand for the rest of the organisation's employees. To ensure this, Arriva was looking for a professional translation agency and as such contacted Diction.
The solution
On several occasions, Diction has worked with companies in the transport and logistics industry, and it therefore had experienced translators ready to take on Arriva's assignment. This meant that right from the beginning, Diction could deliver professional translations which were written in a language that could easily be understood by the rest of the Arriva organisation.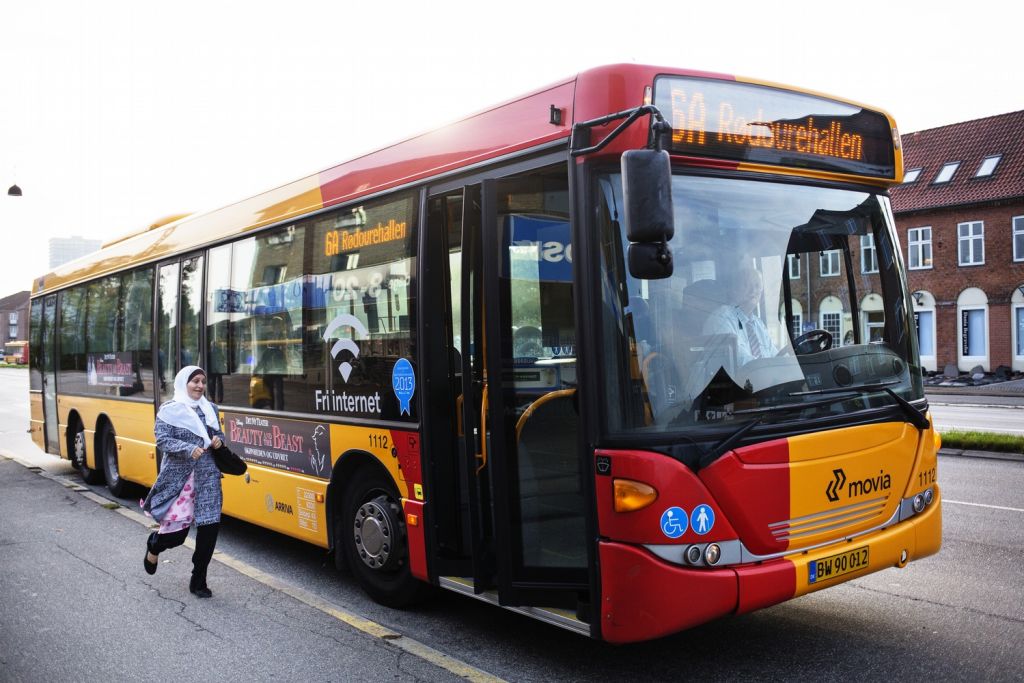 We use Diction for translation of, among other things, product texts for several different Scandinavian languages. The delivery is quick, the translation is correct each time and the process is remarkably flexible. Then, of course, it also doesn't hurt that the price is the most competitive we have seen.

Christian Birksø
eAnatomi.dk
We have often used Diction and gotten technical texts which require an insight into construction engineering terminology translated. The translations that we have gotten back have always been correct and of a high quality. Beyond that, the price has also been very reasonable.