Diction's clients: WhiteAway

Major appliance product descriptions translated for Northern Europe's largest major appliance retailer
Who
Whiteaway is among Northern Europe's largest sellers of major appliances, vacuum cleaners and other household appliances with a focus on competitive prices. WhiteAway was founded in 1945 and today it has more than 150 employees.
The challenge
WhiteAway has experienced enormous success in Denmark, and as a part of their expansion strategy, WhiteAway had just entered the rest of the Scandinavian market. On WhiteAway's online shopping portal the company has thorough product descriptions and detailed product videos with subtitles. In connection with their expansion, WhiteAway was looking for a partner to take care of the translations of their product descriptions and subtitles in their product videos. WhiteAway therefore contacted Diction, seeking a reliable partner.
The solution
Diction's project managers immediately developed a clear procedure for the translation of the subtitles used in the product videos - a type of job which has clear requirements for maintaining the structure, codes and character count. Diction also formed a team of selected translators and proofreaders to handle WhiteAway's translations into both Swedish and Norwegian. This solution resulted in an ongoing collaboration, where Diction on a weekly basis ensures that the product descriptions for WhiteAway's online videos are always updated on the company's Norwegian and Swedish websites.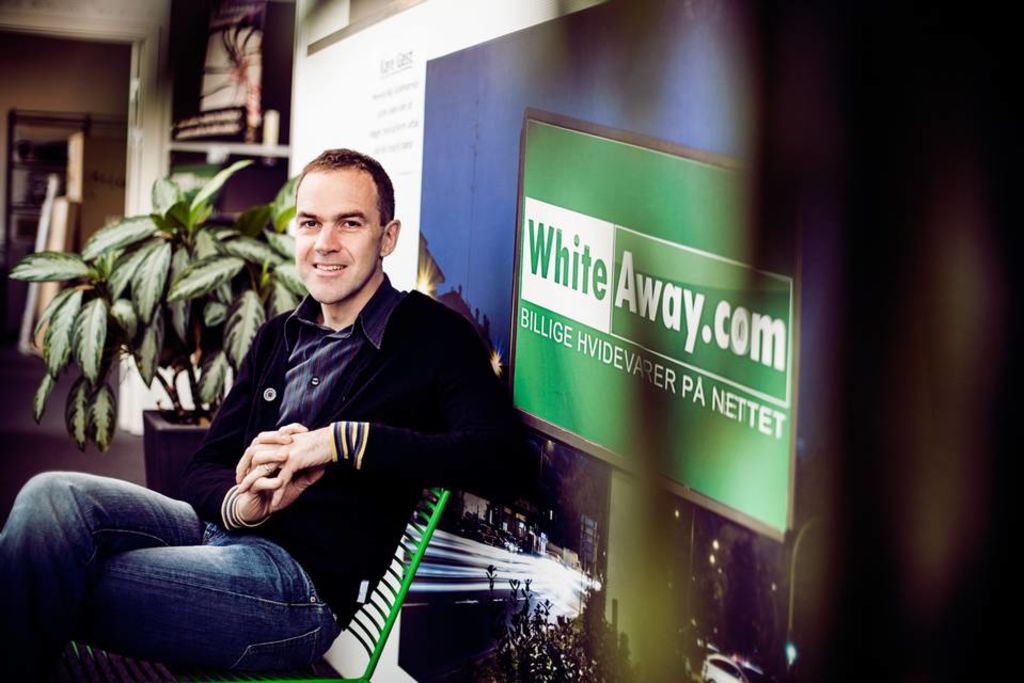 We use Diction for translation of, among other things, product texts for several different Scandinavian languages. The delivery is quick, the translation is correct each time and the process is remarkably flexible. Then, of course, it also doesn't hurt that the price is the most competitive we have seen.

Christian Birksø
eAnatomi.dk
We have often used Diction and gotten technical texts which require an insight into construction engineering terminology translated. The translations that we have gotten back have always been correct and of a high quality. Beyond that, the price has also been very reasonable.