Diction's clients: Europcar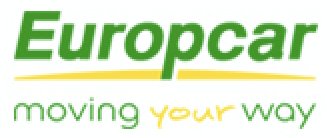 Translation of administrative documents for Europcar
Who
Europcar is one of the major players on the car rental market, with more than six million annual customers. They are the market leader in Europe with a presence in more than 140 countries around the world. With more than 200,000 vehicles, they work in the car rental industry serving both private individuals and businesses and they have a range of other rental services as well.
The challenge
As a global company, Europcar employs people from around the world, which creates an international work environment. Europcar has a series of standard work procedures in order to maintain the same high standard at all their local offices. In this case, Europcar had a number of procedure texts developed at their offices in Italy, which needed to be translated into the local Scandinavian languages. Despite having local staff proficient in the languages, they needed professional assistance for various language tasks.
The solution
The project managers at Diction quickly determined that the job required translators with a good understanding of car specifications in order to ensure that the correct terminology was used. This resulted in Diction carefully selecting a few specific translators who specialised in the car industry and getting them started on the Europcar translations. The translations have since been delivered, and these have lightened the workload for Europcar and helped ensure that the company's procedures are followed globally.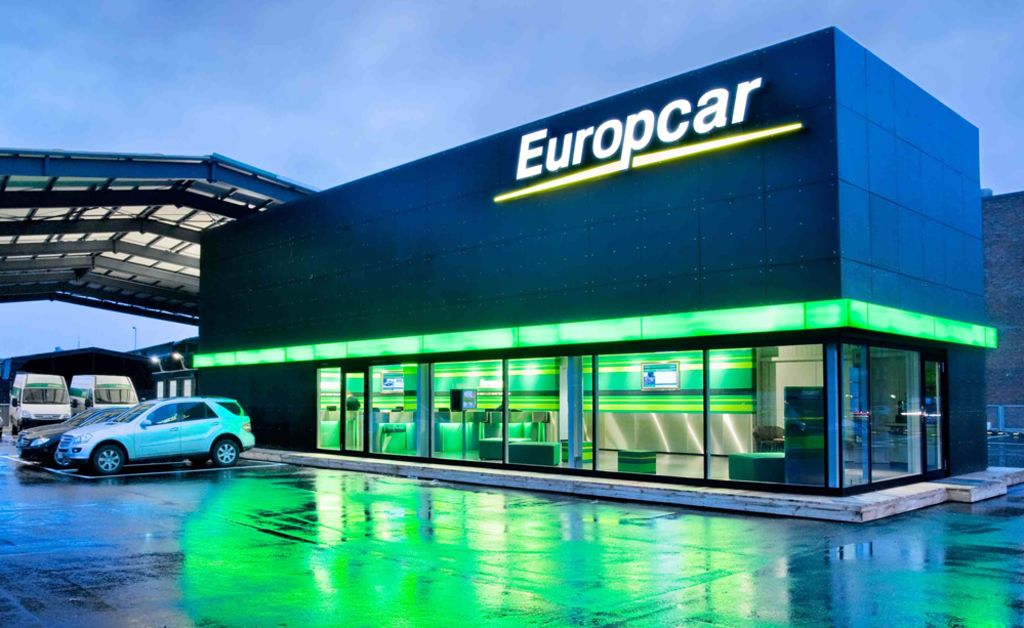 We use Diction for translation of, among other things, product texts for several different Scandinavian languages. The delivery is quick, the translation is correct each time and the process is remarkably flexible. Then, of course, it also doesn't hurt that the price is the most competitive we have seen.

Christian Birksø
eAnatomi.dk
We have often used Diction and gotten technical texts which require an insight into construction engineering terminology translated. The translations that we have gotten back have always been correct and of a high quality. Beyond that, the price has also been very reasonable.