We translate your texts to #. Quickly and efficiently for the best prices in Scandinavia.
"We use Diction for translation of, among other things, product texts for several different Scandinavian languages. The delivery is quick, the translation is correct each time and the process is remarkably flexible. Then, of course, it also doesn't hurt that the price is the most competitive we have seen."


Christian Birksø
Owner, eAnatomi.dk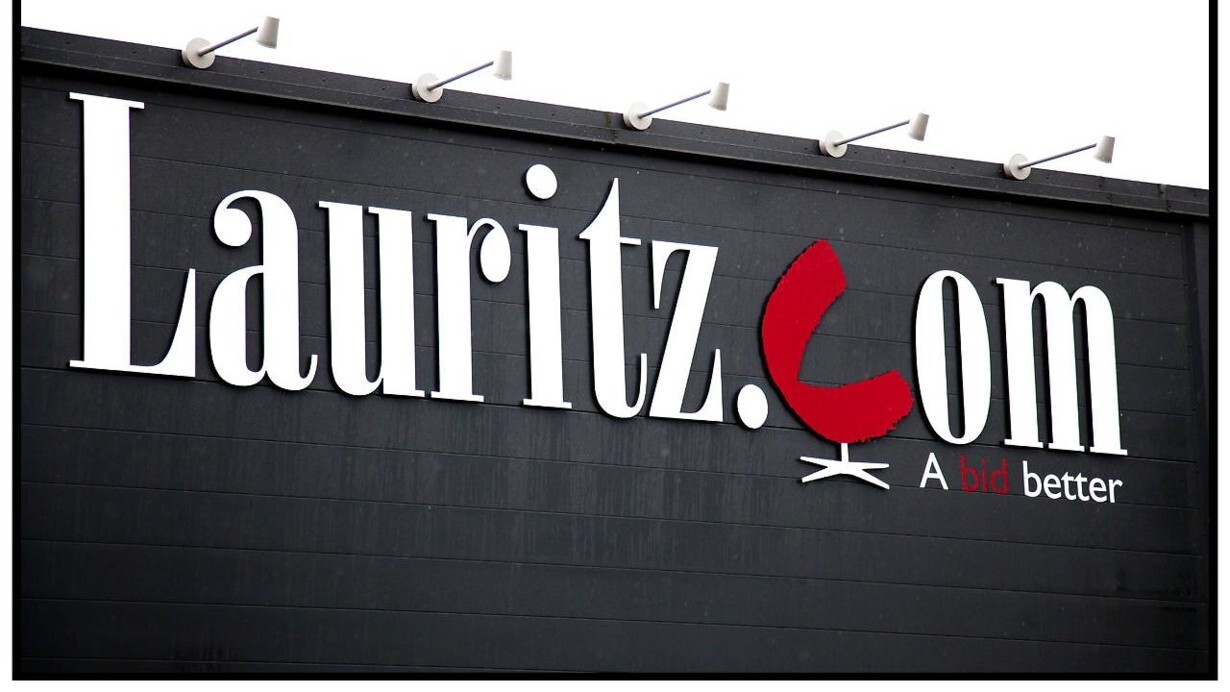 How Chinese translation helped with the sale of an enormous amber collection
In August 2020, the Danish auction house Lauritz.com was faced with an extensive task. Lauritz.com, the largest auction house in Northern Europe, was responsible for handling the sale of more than 288,000 objects from the bankruptcy estate House Of Amber. This collection, amongst other things, included the world's biggest piece of amber weighing 47.5 kg. Read about how Diction helped Lauritz sell the collection here.
Read The Case